Belle Arti, jewelry of design since 1998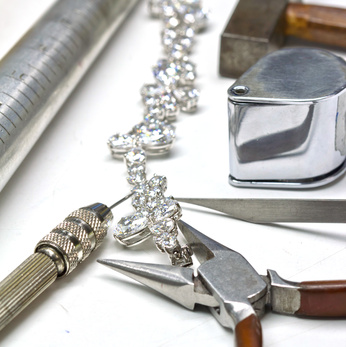 Silver jewelry that is unique and precious
Belle Arti Srl is based in Vicenza and produces silver jewelry intended for the distributors in the sector searching for a reliable partner for the realization of their projects.
Since the first day the essential concepts of work and success were:
The love for details;
The study addressed to small and large technological innovations;
The attention taken in search of materials and processing techniques at the most suitable production sites;
The ability to interpret and implement promptly the customer's projects and ideas.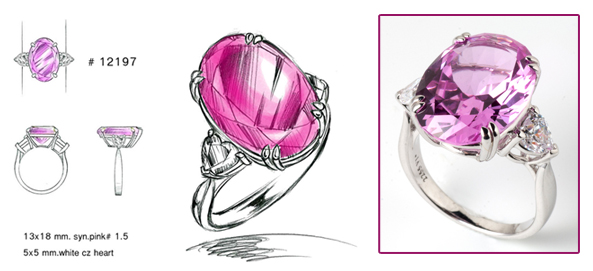 From when an idea was born, a design begins and realizes a dream.
At times a jewelry is born from an inspiration, a light, a combination of shapes and colors.
It is thus that the hand moves the pencil and the idea becomes a design.
If the design transmits emotions, it then becomes a jewelry.
The silver takes shape and wraps stones and pearls created for art to become absolute desire.
Not only a diamond is forever. With quality and experience, we are able to supply replica silver jewelry for all occasions.
Anyone wearing our jewelry has learned to love them, to care for them and make them last a long time.